We are currently recruiting participants for the following studies:
An investigation of caregiver sensitivity across diverse caregiving contexts
We are currently
inviting caregivers and their infants (
aged 3 to 10 months
),
to participate in an online research study that examines caregiver-infant interactions at times when the caregiver is busy with common, everyday tasks, as well as the role of caregivers' experiences as they interact with their infants.
What does the study involve?
First, you will be sent a few short questionnaires to complete on your own time prior to starting the study (30 – 45 minutes).

Next, a virtual session will be scheduled at a time of your convenience using Zoom for Healthcare (a secure, PHIPA compliant platform), during which a short interaction between you and your infant will be videotaped (20-25 minutes).

Finally, you will be sent a link to complete a short "word task" (15-20 minutes) on your own time after the session ends.
Altogether, participation in this study should take approximately 1 – 1.5 hours, but this time will be broken up into 3 short sessions (described above) for your convenience.
As a token of our appreciation for your time,
you will be
paid $20 and will be
entered into a raffle to win

1 of 4 prizes valued at $150-$200
(e.g. developmentally-appropriate play kits, Montessori toys, spa gift card)
. If desired, you will also
be connected with
resources on parenting (e.g. manuals about parenting and child development, parenting seminars, etc.).
Interested in participating in our study?
Please contact us through one of the following: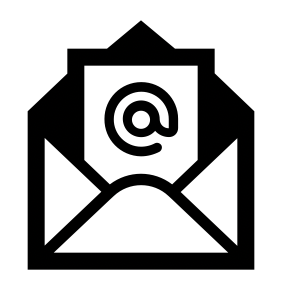 Email: yorkparentingproject@gmail.com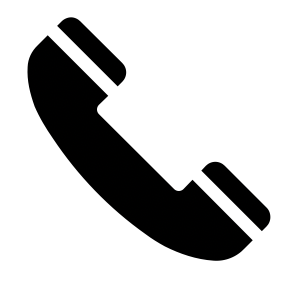 Phone: 416-736-2100 ext. 40561.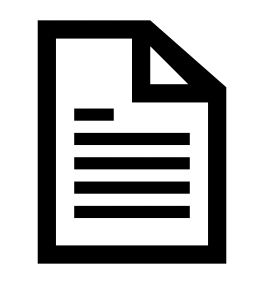 Sign up below
---
The Making I-SPARX Fly in Nunavut Study

We are also recruiting youth between the ages of 13 and 24 , and who identifiy as Inuit to participate in our I-SPARX study. I-SPARX is a community-led mental health intervention delivered in a video game format that teaches young people skills to cope with low moods and negative thoughts. Participants are paid an hourly wage for their time testing the game and answering a few questions online.
For more information about this study, and to determine if you qualify for participation, please visit our project website at https://www.isparxnunavut.com.