Welcome to the Infant and Child Mental Health Lab.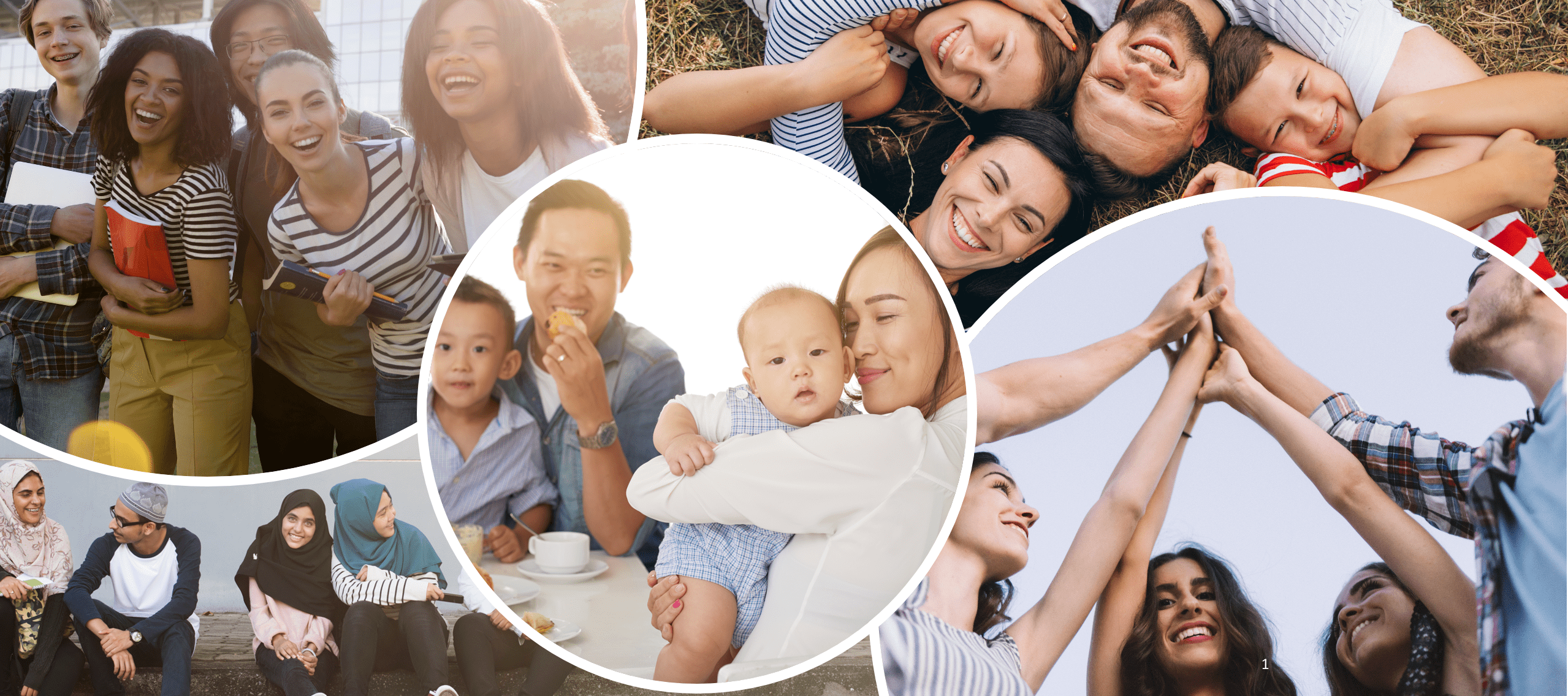 Our research focuses on the well being and optimal development of infants, children, youth and their parents.
We study attachment and parenting practices in diverse cultural contexts, including migration, and Indigenous/rural, as well as digital cultures. We are interested in prevention and interventions that optimize mental health in all youth.
Our investigations address the prevention of relationship ruptures in families, and child-centred treatment of disorders such as anxiety and depression. We value our relationships with Toronto-area child mental health centres, which facilitate an ongoing evaluation of knowledge exchange activities, as they pertain to evidence-based practice in community clinical settings. Our lab belongs to the Faculty of Health's LaMarsh Centre for Child and Youth Research, and benefit from exceptional research resources.
All of our activities are anchored in a strong belief in young people's rights, social justice, and the important role of the social determinants of health and mental health.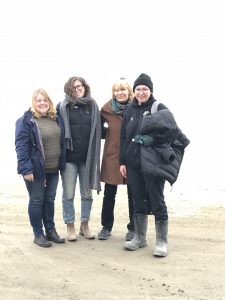 The Infant and Child Mental Health Lab at York University recognizes its presence in the areas known as Tkaronto, the traditional territory of many Indigenous Nations. This includes the current treaty holders, the Mississaugas of the Credit First Nation. This territory is subject of the Dish with One Spoon Wampum Belt Covenant, an agreement to peaceably share and care for the Great Lakes region.
Our team of researchers all come from different backgrounds and have unique intersectional identities. We aim to be allies. Some of us are Indigenous, some of us are settlers, and some of us are Immigrants, but we all call Canada our home. Our shared passion for social justice and the wellbeing of young people across the world is what brings us together as a lab.
We acknowledge the longstanding history of institutional racism in Canada that continues to harm and hinder the wellbeing of children and youth today. We stand in solidarity as allies with people who have been wronged by systemic racism and ensuing racist practices. We vow to do our part in combating racism by promoting awareness of past and ongoing injustices and striving for equity and representation in the work that we do.




---

More information about I-SPARX,
---
Photo Credits: Designed by senivpetro / Freepik | Freepik | rawpixel.com / Freepik | pressfoto / Freepik | drobotdean / Freepik